GCA Youth Group
Learning, Serving, Fellowship (Jeremiah 1:6-8)
3rd Annual 3-on-3 Summer Jam
Basketball Tournament
For Ages 12 to 14 and 15 to 16
*Call the church office to register.
GCA Eagles Soccer Club
6-Week Program for Boys & Girls
Registration begins each year in July.*
Date: Each Saturday from Sept. to Oct.
Time: 11 AM to 12:30 PM
Includes Soccer practice and soccer games.
GCA Eagles Team
For Young Men
Registration begins each year in September.*
Basketball for Christ (B4C) teams play in the CYBA League.
The 4th Sunday in a Five-Sunday Month
Our youth led worship service begins at 10:45 AM
every forth Sunday in a five-Sunday month.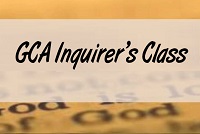 For Pre-teens
9:30 AM every Sunday
Room #24
This class is designed for all pre-teens desiring baptism.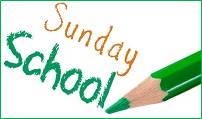 For All Ages
We have a class for every age group.
9:30 AM to 10:30 AM every Sunday
Come and join us for a fun time learning about
God and His great love for us. Bring your friends.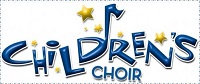 GCA King's Kids Choir Practice
For Children Ages 4 to 13
Fridays from 6-7 PM in the choir room.
* Call 215-242-5550 to register.